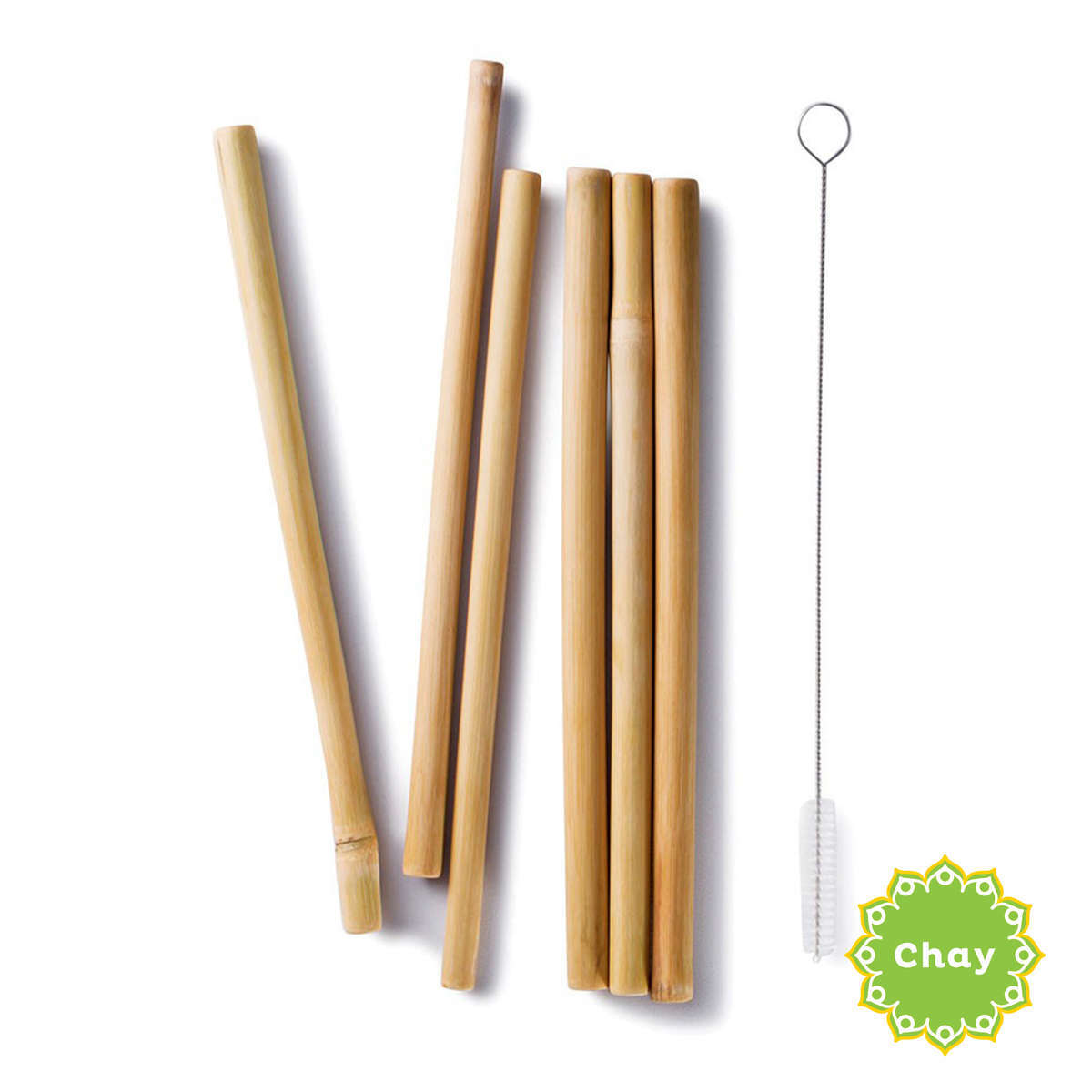 Replace disposable plastic straws with these natural and reusable bamboo straws. No inks, no dyes, no more throw-away straws! These bamboo straws come with a handy cleaning brush to wash them out for years of use.


Set of 6 reusable bamboo straws
Easy to clean - includes straw cleaning brush
Sustainability - bamboo is one of the most renewable and fastest growing resources on earth.
Natural • Safe • Sustainable
100% Satisfaction Guarantee
We want you to be completely satisfied with every purchase you make. If you are in any way dissatisfied with a product you ordered, we'll exchange it, replace it or refund your money within 30 days of purchase. Simply email us the problem, and we'll take care of you.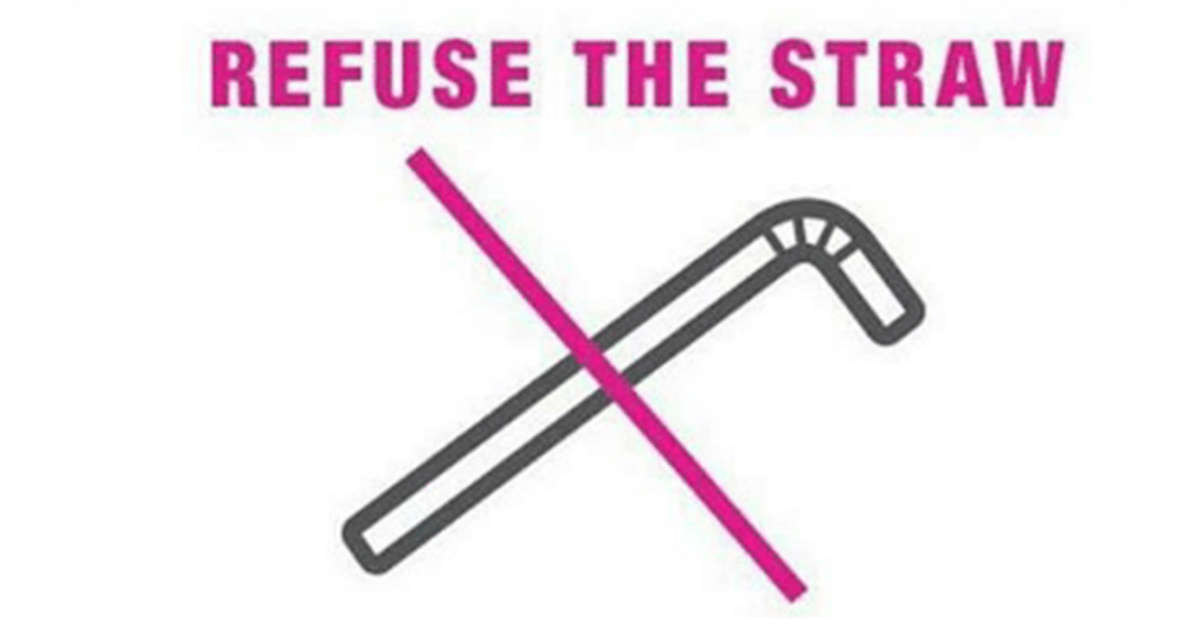 Don't Suck. Refuse The Straw
That single-use straw in your cocktail or coffee will be on this planet forever. It takes 200 years to break down, into ... tiny toxic particles. The US and UK alone toss nearly 550 millions plastic straw PER DAY. Very little is recycled, and much end up in the ocean, causing serious pollution and harm to sea animals. A healthy ocean provides resilience to climate change. Chay is doing our part by joining Refuse The Straw project. We don't provide straw with all our beverage. You can help too. Today. Refuse The Straw.
For more information about this product, please
click here.
HOC guarantee your 100% satisfaction or money back!