We are the Online Supermarket for The Conscious Consumers, that creates and delivers sustainable, plant-based family essentials, right to your doorstep.

We're starting from the most important and most used Room in your Home: the Kitchen. At Chay's kitchen, we source our produce from the most reputable organic suppliers. Our meals are planned by nutritionists, cooked with love by our experienced, 5 star chefs and delivered to your door, ready to eat.

Our Menu is updated weekly. Eating clean has never been this tasty and easy!

* For order from 300k, we will send you our super cute lucky money envelope set for Tet. Limited quantity.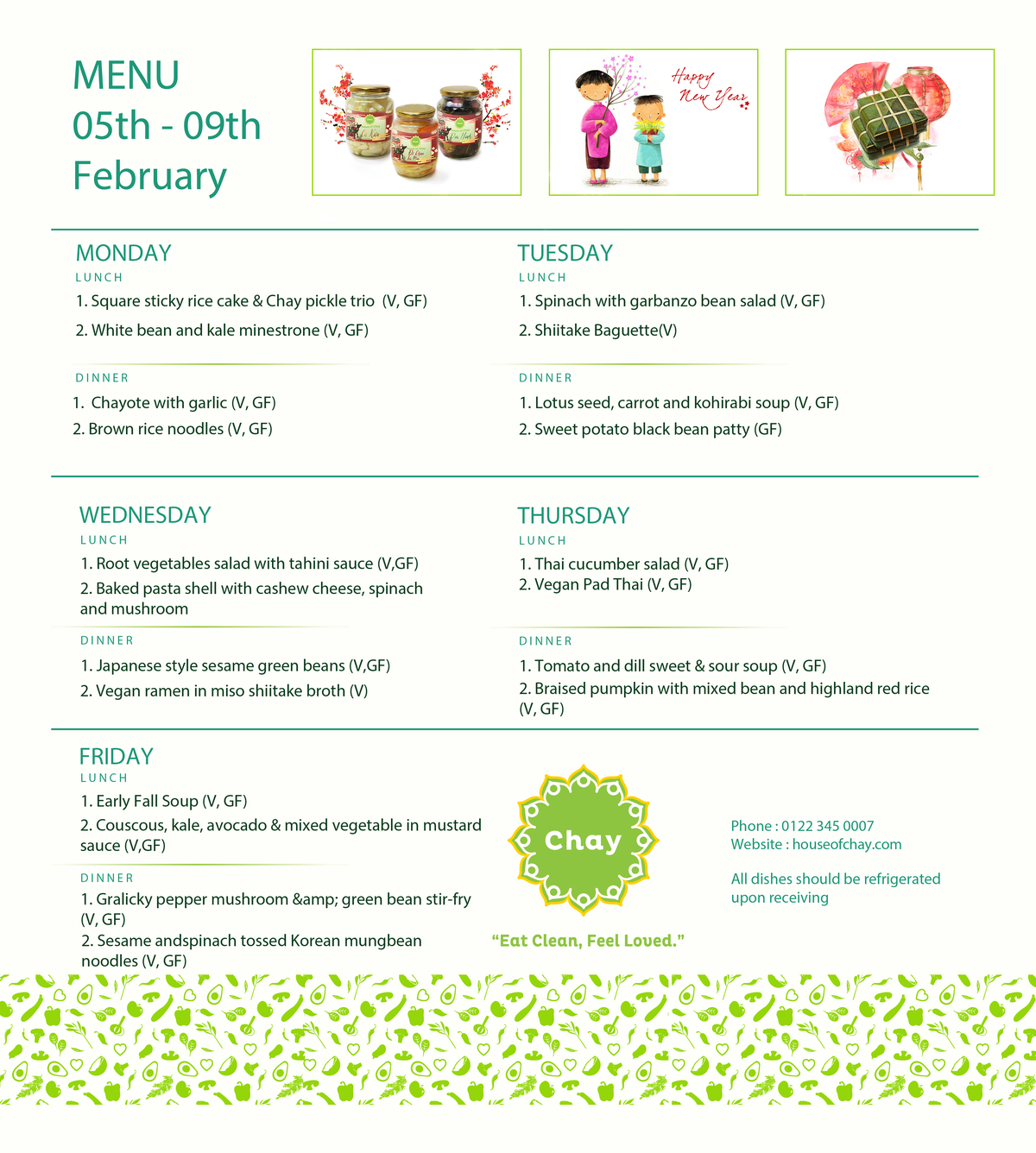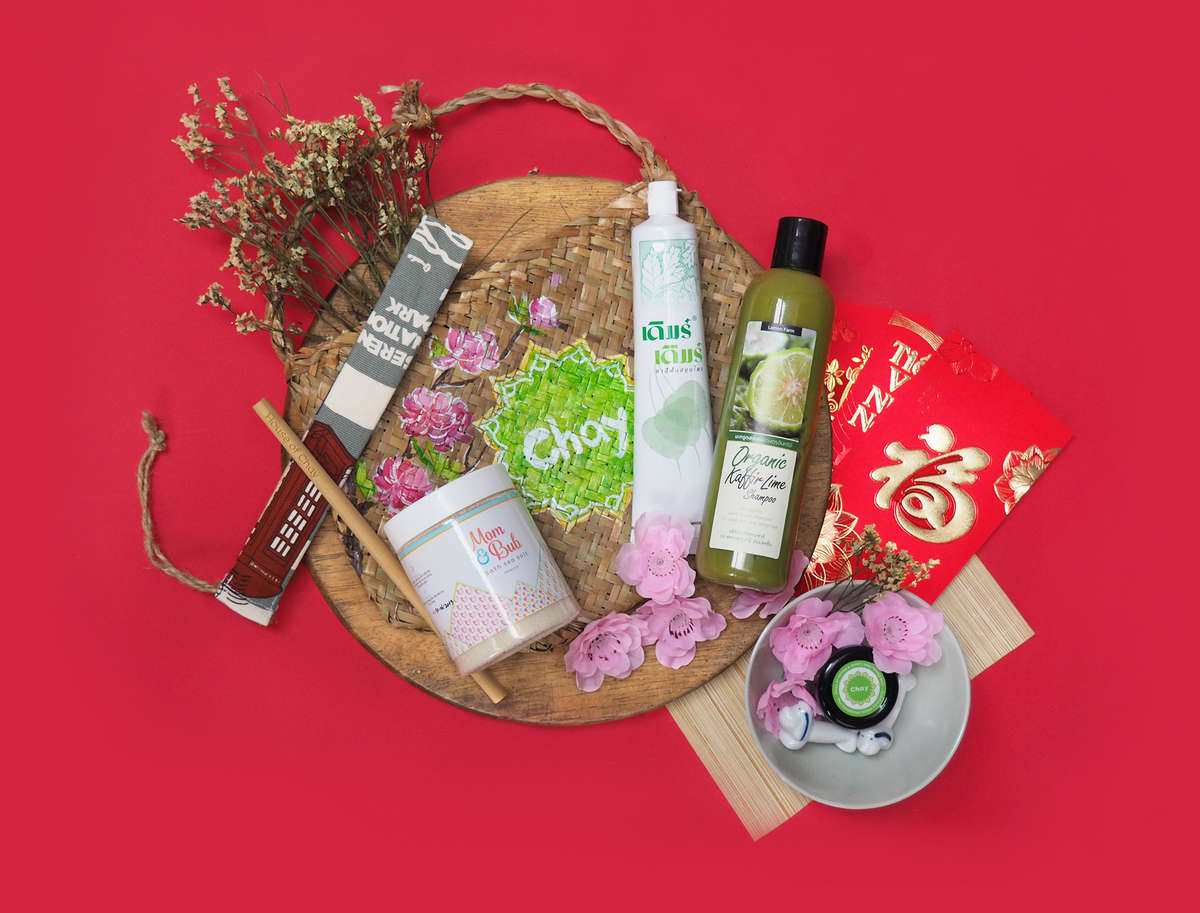 TET IS COMMING !!!

Tết or Vietnamese New Year, is the most important celebration in Vietnamese Culture. The word is a shortened form of Tết Nguyên Đán, which is Sino-Vietnamese for "Feast of the First Morning of the First Day". Tết celebrates the arrival of spring based on the Vietnamese calendar, which usually has the date falling in January or February.

And we have some Special Edition Products for this special season in this year :
Click for more
BESTSELLER OF THE WEEK
For any question, please contact us:

Thank you and Happy New Year !
Trang Nguyen, House Of Chay