Weeklyletter Minimalism Lifestyle
---
FRESH ARTICHOKE TEA
Refresh Your Summer With House Of Chay
COOL DOWN YOUR SUMMER

When it's hot in the summer, you can put yourself at risk of heat illness if you don't take the proper precautions. Why don't you sit down and try a sip our Fresh Aritchoke Tea ?
And more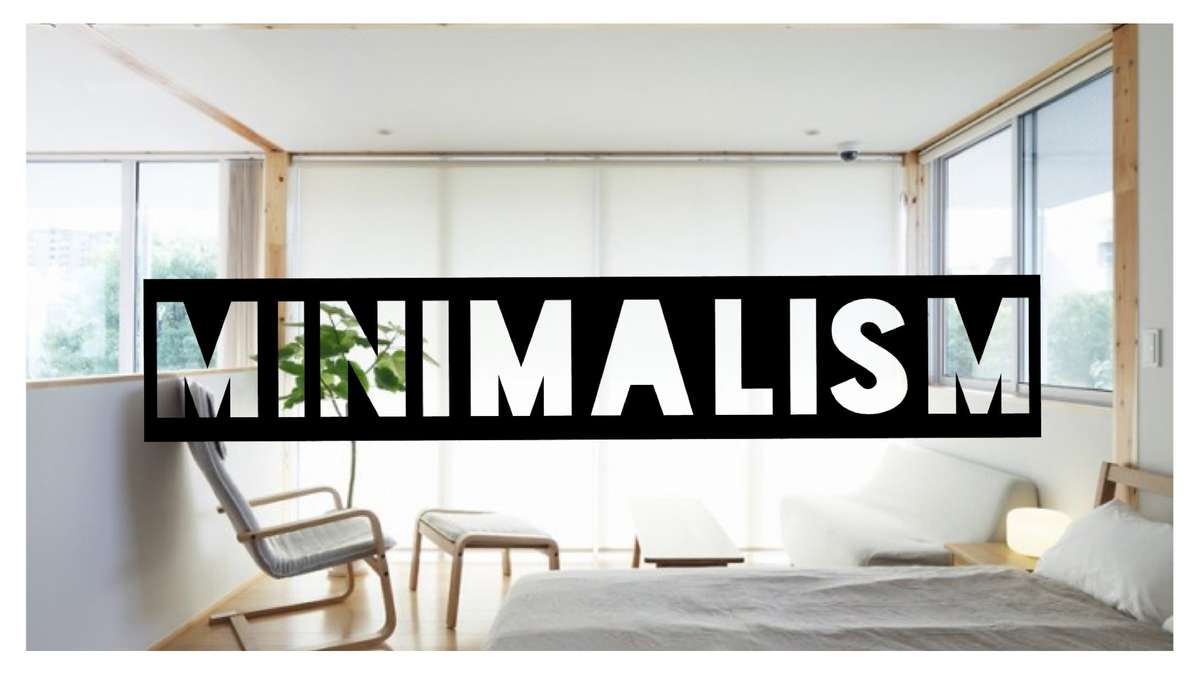 MINIMALIST LIFE STYLE - LESS IS MORE
From the moment we're born, we're told to pursue more. Advertisements from every television, radio, newspaper, magazine, billboard, and website scream to us on a daily basis that more is better. As a result, we work hard hours so that we can spend countless dollars purchasing the biggest homes, fanciest cars, trendiest fashions, most popular toys, and coolest technologies.


But we all know it's not true. We all know, deep-down, that happiness can not be bought at a department store—more is not necessarily better.

Fumio Sasaki - author of " Goodbye, things " - He is a regular guy who was stressed at work, insecure, and constantly comparing himself to others.He is a writer in his thirties who lives in a tiny studio in Tokyo with three shirts, four pairs of trousers, four pairs of socks and not much else. A few years ago, he realised that owning so much stuff was weighing him down - so he started to get rid of it.

One day, he decided to throw away everything he didn't truly need. The results were instant. Without all his stuff, Sasaki finally felt true freedom and a new kind of happiness.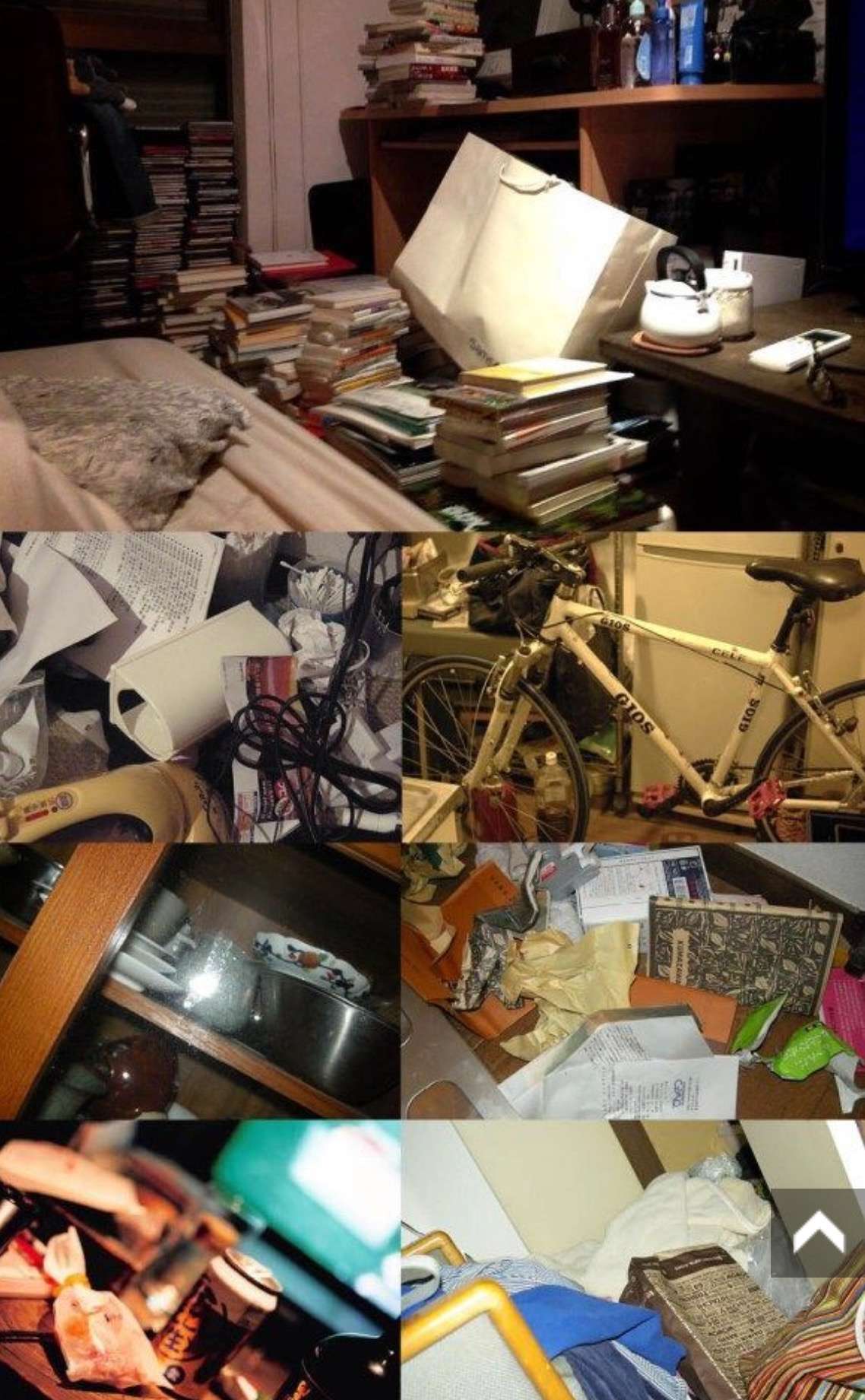 Don't you think this room is of him before ?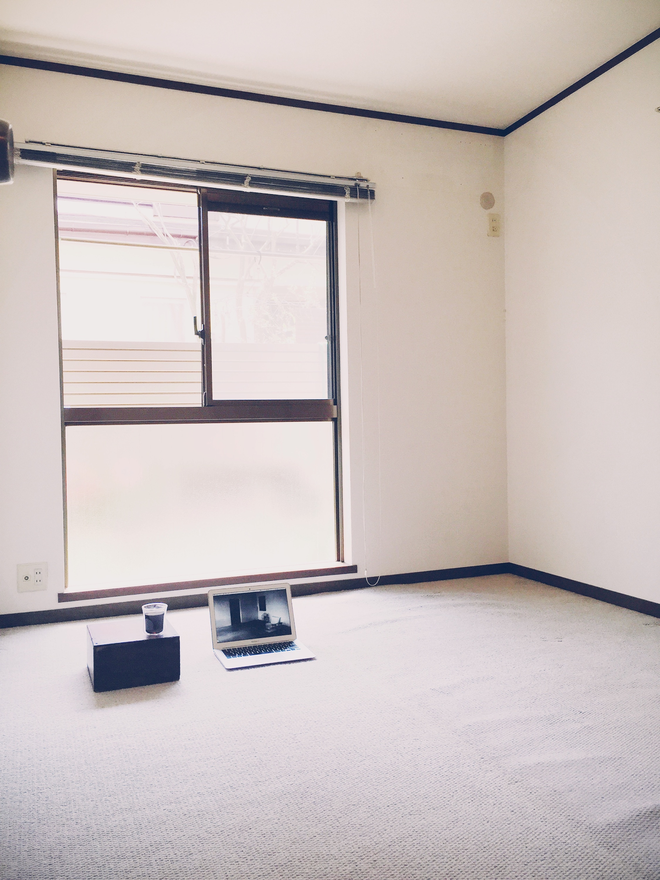 'There's happiness in having less. If you are anything like how I used to be - miserable, constantly comparing yourself with others, or just believing your life sucks - I think you should try saying goodbye to some of your things' - Sasaki said.
HERE IS OUR TAKE AS SOMEONE WHO IS SLOWLY MOVING TOWARD A MORE MINIMALIST LIFESTYLE:
-At the core: recognizing those few things that are truly important to you and that make you happy and focusing on cultivating just those things.

-Having everything you need, but not necessarily everything you want and recognizing the difference between the two.

-Using everything you have, objects, as well as your space, your time, your relationships and so on as efficiently as possible.

-Perpetually striving to eliminate objects and behaviors that are wasteful or unnecessary.

-Learning about new or different ways to minimize your impact on the world, on other people, on your money flow.
What's the benefits of minimalism ? Why less is more ? And how to turn into Minimalist Life Style ?
Don't be rush. Wait for next letter from House Of Chay. And maybe its will change your life :)
And don't forget, we still here for delicious, whole food plant-based meals, farm-to-table groceries and safe, natural, eco-friendly family essentials to help you create a Sustainable Home.

Our Menu is updated weekly. Eating clean has never been this tasty and easy!
View Menu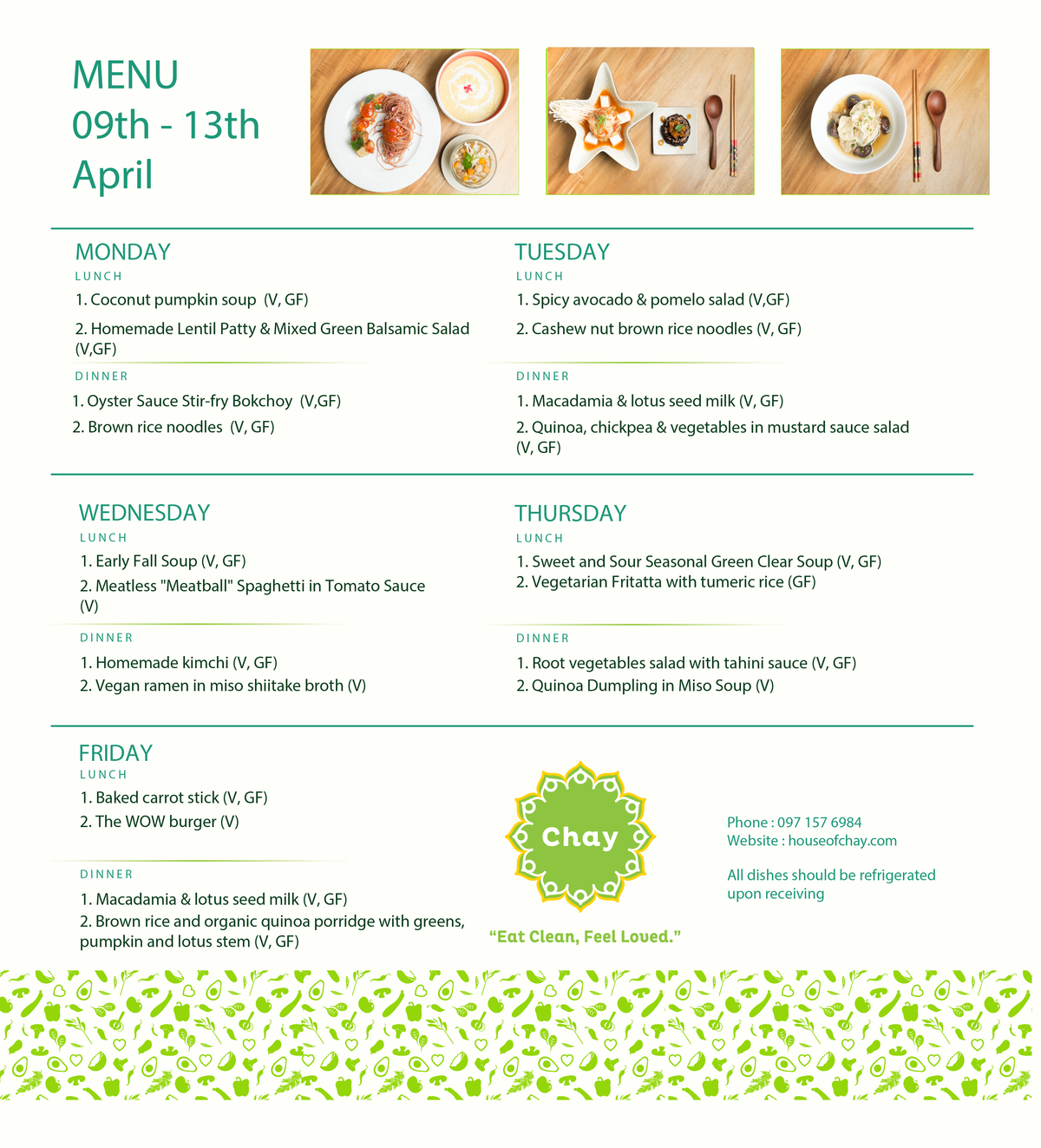 For any question, please contact us:

Thank you !
Trang Nguyen, House Of Chay