House of Chay (HOC) is the Online Supermarket for the Conscious Consumer. We offer delicious, whole food plant-based meals, farm-to-table groceries and safe, natural, eco-friendly family essentials to help you create a Sustainable Home.

Our Menu is updated weekly. Eating clean has never been this tasty and easy!
View menu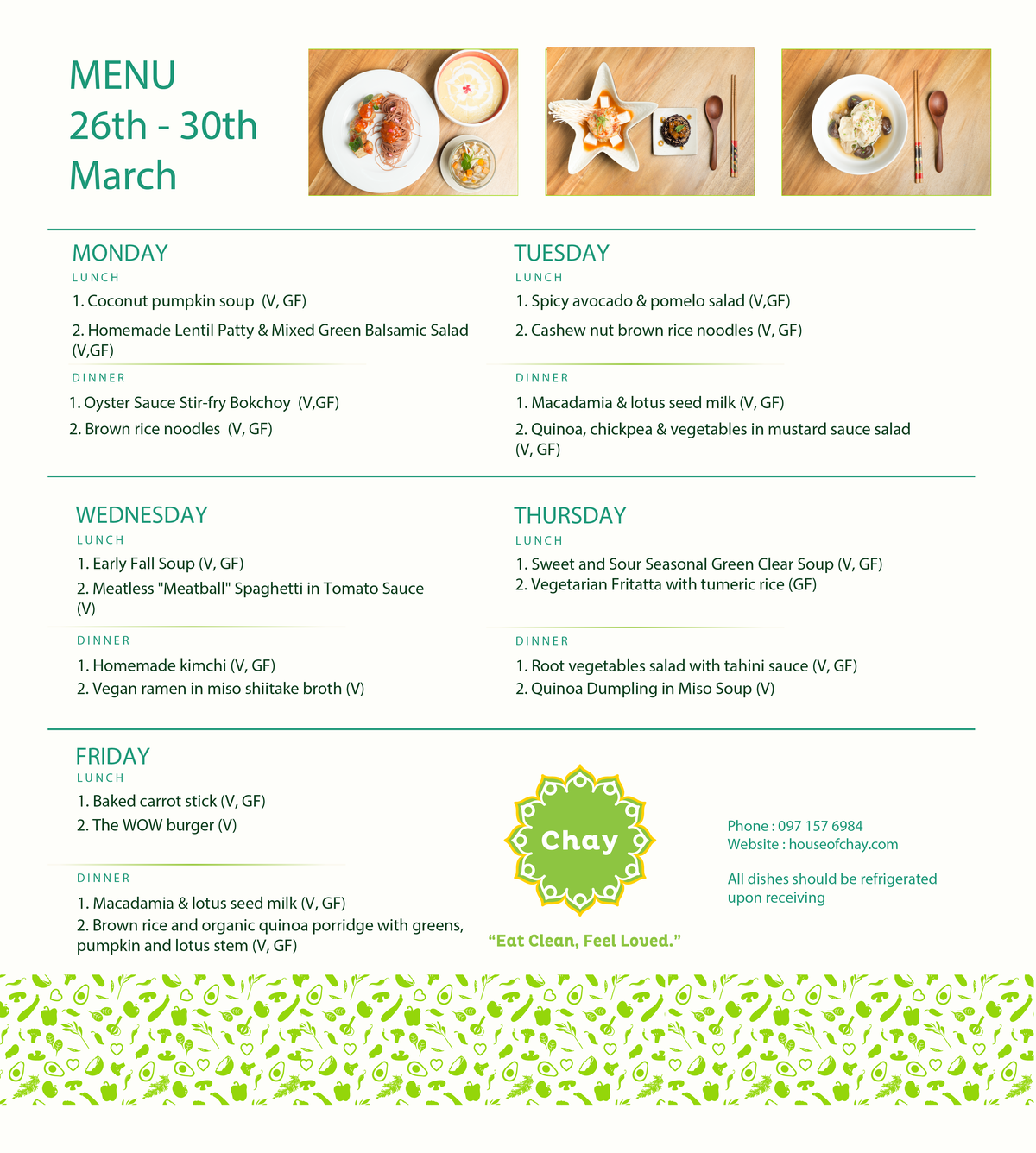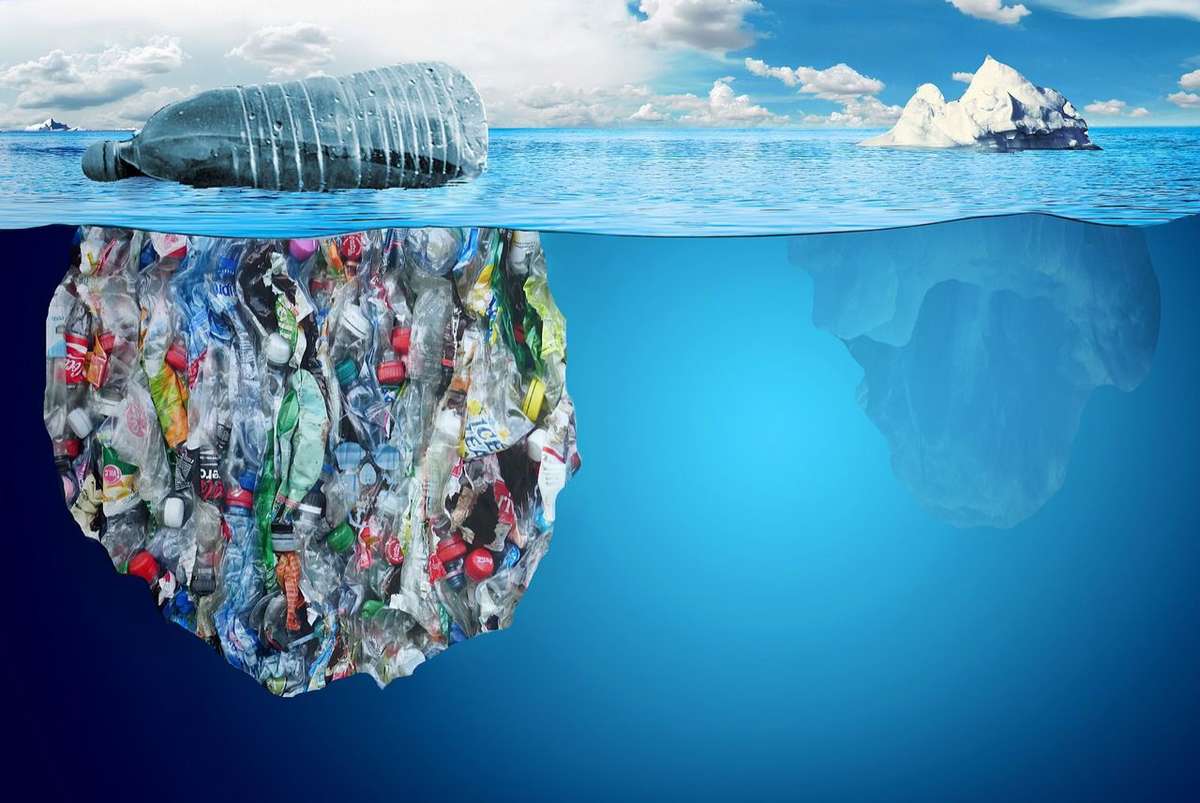 Why Saying Yes to Plastic Straws is a Big NO for the Planet ?
Straws (along with
other plastics
) are super destructive when discarded into the environment. Seeing as how most people tend to see straws as a simple way to avoid "germs" on restaurant glasses, straws are often left to float on the surface of the ocean where they slowly degrade into a toxic mess or are consumed by confused organisms.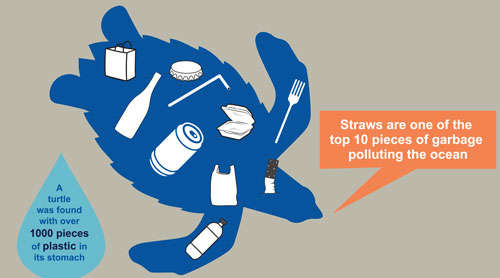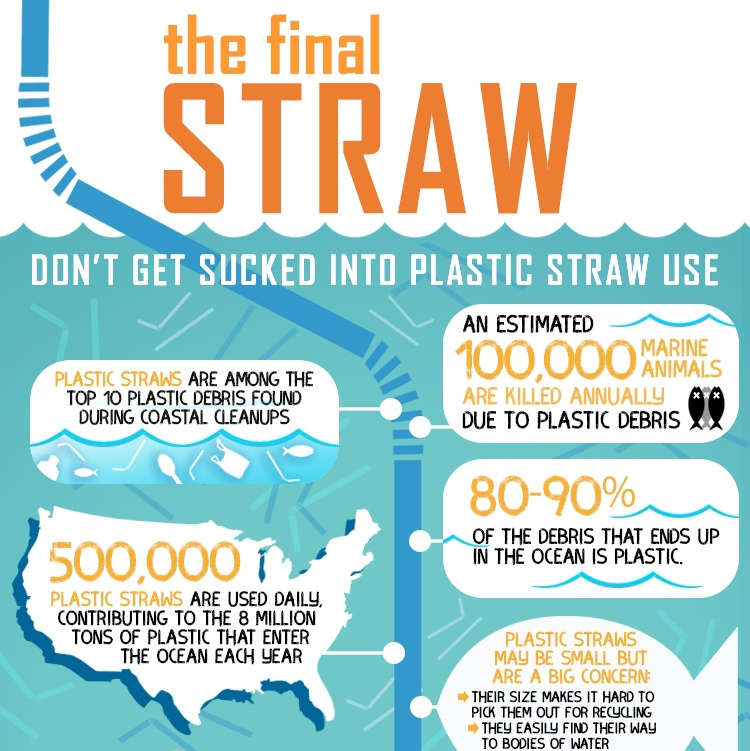 Reached the last straw? Ditch the habit!
Obviously, the best solution is to just ditch drinking straws completely. But we know that some of you like a good smoothie, or don't trust the tops of cooldrink cans, so here are a few alternatives that you can keep in your kitchen, car or handbag:
+
Just use your mouth
: Go back to your roots, just drink like every other animal on the planet - with your mouth!
+ We love this
all-natural drinking straw.
By making one sustainable choice, you can have a dramatic impact on the planet -
BAMBOO STRAW
And we pleasure to introduce you our event :
BAMBOO STRAW GIVE AWAY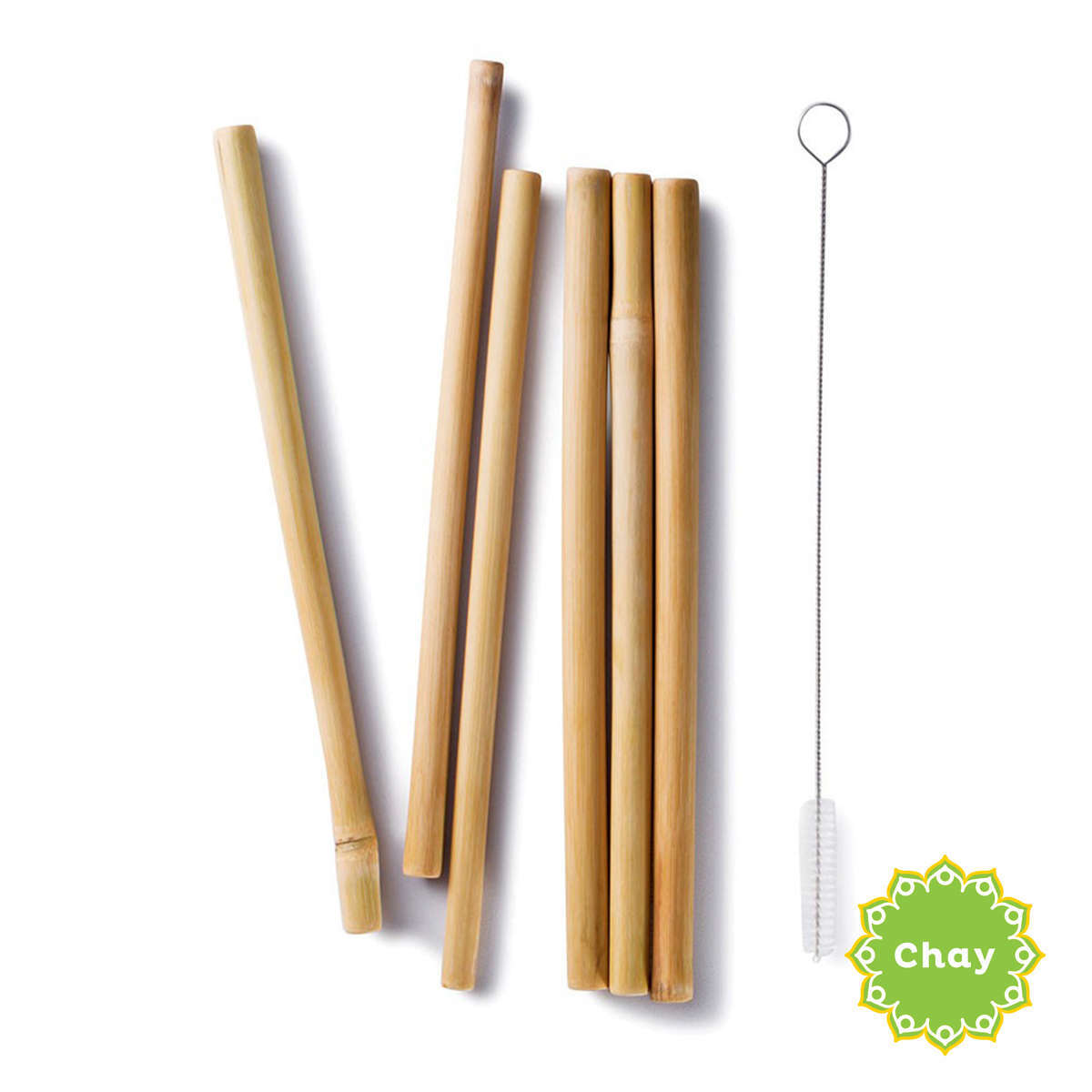 Easily to follow these steps :
Step 1
: Like Page
House Of Chay
Step 2
: Share status
BAMBOO STRAW GIVEAWAY
Step 3
: Comment "Sign up for the bamboo straw give away" to join
Step 4
: Send us your information.
For any question, please contact us:

Thank you !
Trang Nguyen, House Of Chay