House of Chay is the Online Supermarket for the Conscious Consumer. We offer delicious, whole food plant-based meals, farm-to-table groceries and safe, natural, eco-friendly family essentials to help you create a Sustainable Home.

Our Menu is updated weekly. Eating clean has never been this tasty and easy!
View menu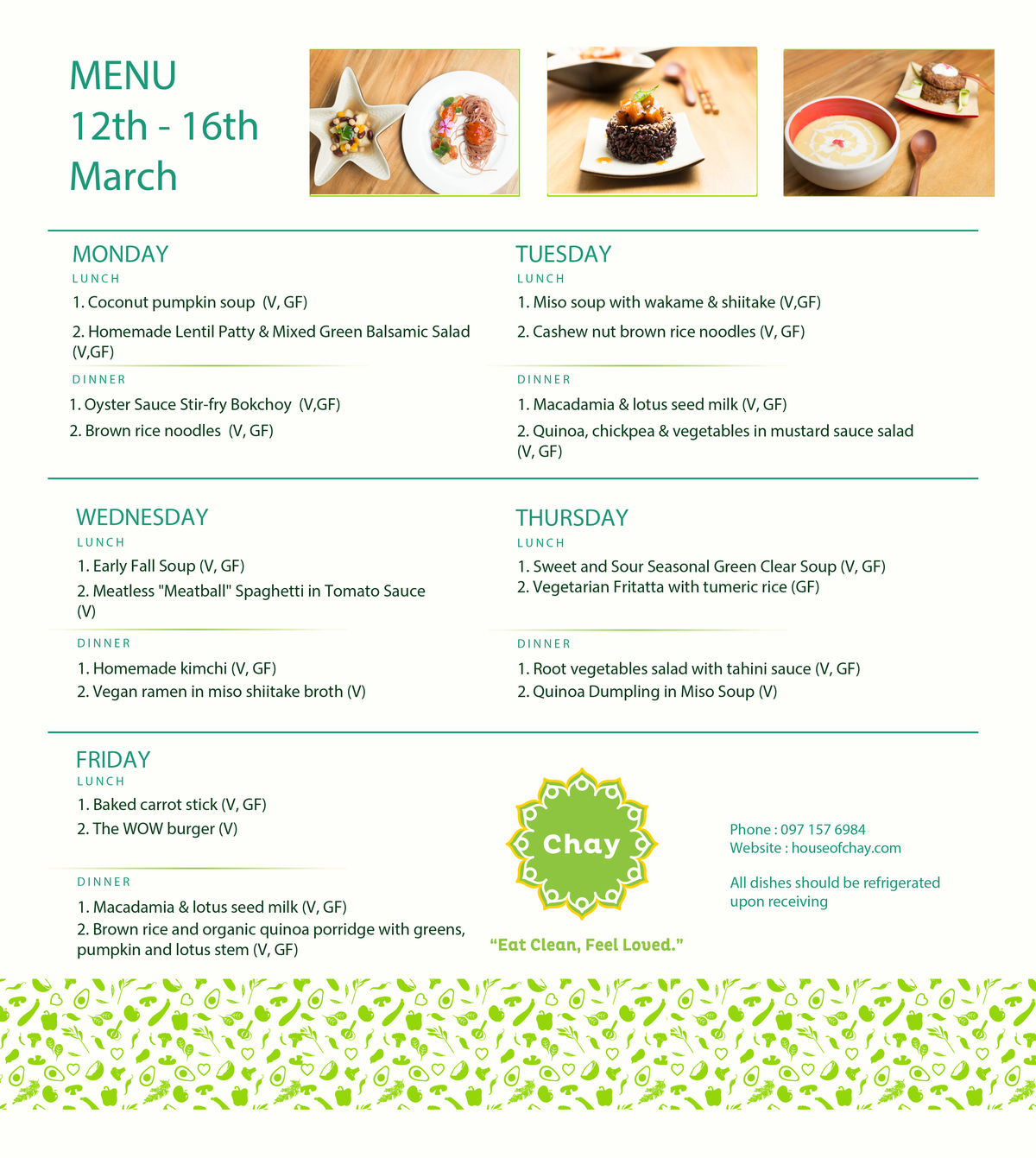 If it feels like you've been waiting all year for summer...well, you have! The sun is finally out, the grass is green, outdoor picnics, beautiful hikes, and perfect pool afternoons. But you'll need to pay close attention to one important aspect of your health: your hydration. You see, our bodies are 60% water by weight, and proper hydration is absolutely essential for our overall health.

House Of Chay (HOC) know how important hydration is to our health.
Here are our top 7 tips for staying hydrated (and having fun doing it!) :

1. Make sure you drink enough : Recommendations vary depending on weight, age, and activity level but an easy one to remember is 8x8, or 8 glasses of 8 ounces of water each day.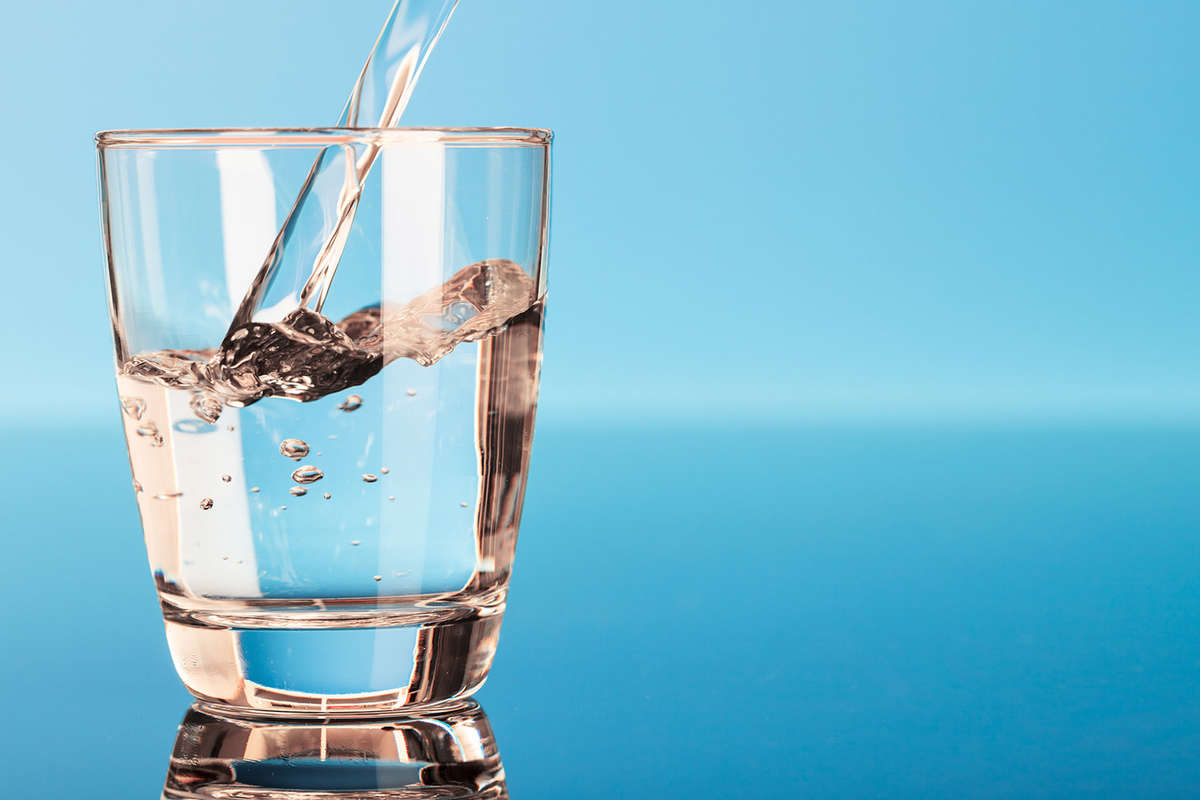 2. Avoid alcohol
the day before or the day of a long
exercise
bout, and avoid exercising with a hangover.
3. Add more salad and soup in your meal :
Salad and soup can increase your hydration level. Both for appearances and comfort and dealing with summer's warm temperatures hydration is required, making fruits and veggies a great way to send your skin the liquid it longs for to perform and look its best.
And we pleasure to introduce you our brand-new product, just for you in this time :
4. Eat your way to hydration. The good news is that only 70-80% of your daily hydration needs to come from water; 20-30% should actually come from food! All whole fruits and vegetables contain some amount of water, but munch on these top picks for maximum benefit:


And click for more
5.Go for the coconut. Water that is. Coconut water is a mineral-rich liquid from the inside of young, green coconuts. Packed with potassium, magnesium, sodium, and calcium, coconut water can replenish lost fluids and electrolytes from exercise and hot summer temperatures. Try freezing coconut water ice cubes or pops for a refreshing, hydrating summer treat.
6.Take Care of Your Hair and Your Skin

Your scalp produces oil and sweat which sticks to your hair and skin so you need to wash it regularly to stop it getting dirty and greasy. Personal health and personal hygiene go hand-in-hand. As we age our immune system is not as robust as it once was. This means that keeping up good personal hygiene practices can prevent you from catching or spreading forms of disease or illness.
Our Personal Care and Home Care
7.
Invest in a reusable water bottle.
Skip throwaway plastic water bottles that harm the environment—20% end up in landfills—and buy a
BPA-free refillable water bottle
to help you track your water intake each day. If you're mindful of keeping the bottle nearby, you'll be much more likely to sip throughout the day.
For any question, please contact us:

Thank you !
Trang Nguyen, House Of Chay