Weekly Newsletter - Are they real nylon bags?
---
ZERO WASTE LIFESTYLE - DO YOU KNOW IT?
The simple answer: We aim to send nothing to a landfill. We reduce what we need, reuse as much as we can, send little to be recycled, and compost what we cannot.


Then HOC contributes ourpart by introducing a brand-new
Zero Waste collection
which comprises of only the most chick and environment-friendly products.
Available forthe first time in Vietnam, only at HOC,
Oh La La wheat straw tiffins
instantlybecome a hot trend for ecology lovers. These colorful bento lunch boxes are made from wheat straw, which is completely safe and green. Moreover, their design is chic, minimalist and modern.
Wheat straw lunch box
also has high level of durability and can be used in microwaves and dishwasher
.
That's it, there is absolutely NO EXCUSE FOR SINGLE USE! Live Zero Waste Lifestyle with
Oh La La wheat straw tiffins
here.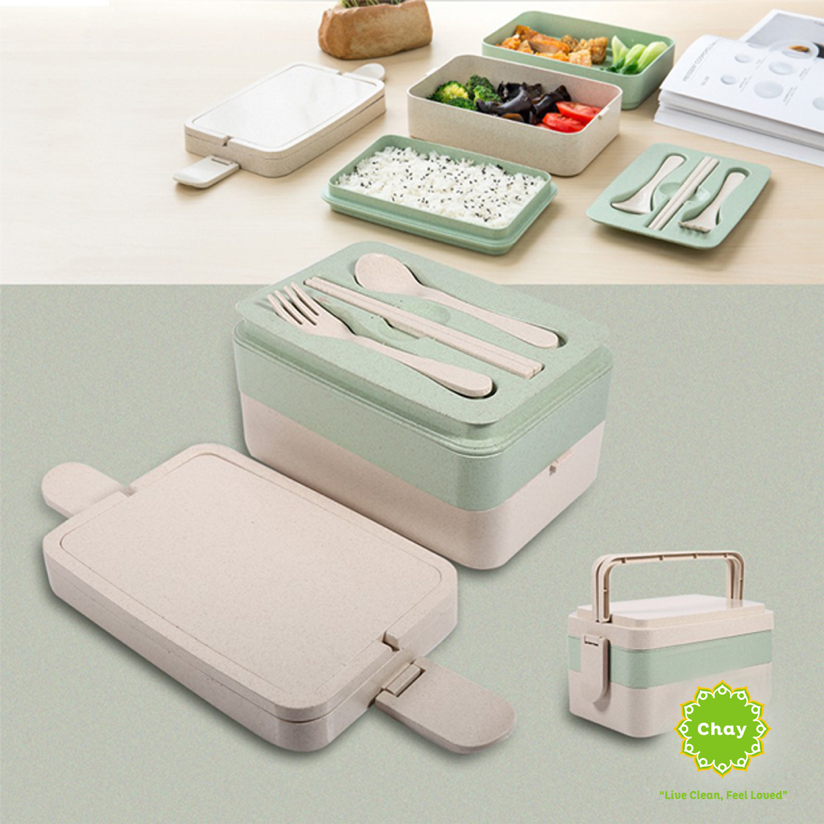 Oh La La Wheat Straw – we cares about our environment
Besides, HOC has stacked the shelves with
bamboo fiber mugs
.
Bamboo fiber mugs
are made from bamboo fibers, wheat straw. These ingredients are all organic and eco-friendly. Care about the environment with HOC
bamboo fiber mugs
here
.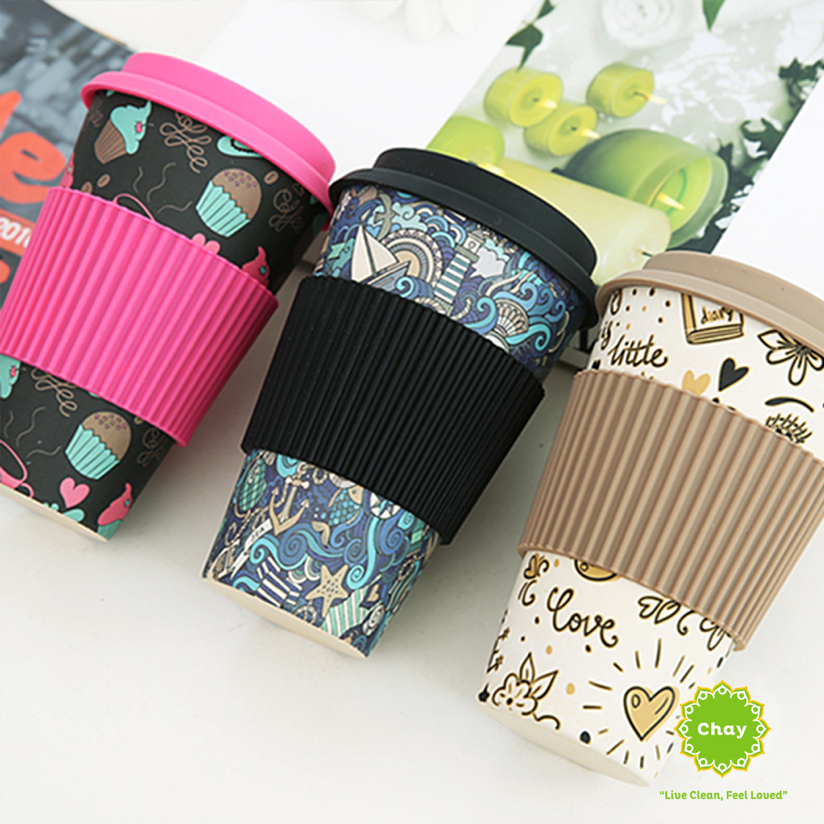 Bamboo fiber mugs give you a green chick choice.

ARE THEY REAL NYLON BAGS???
There are many nylon-like bags, but they are not nylon bag.
Really?
With a determination to protect the environment, there are many scientists has consistently researched and invented favorable alternatives to petroleum based nylon bags. These better, greener version of "nylon" bag can totally decompose into organic ingredients.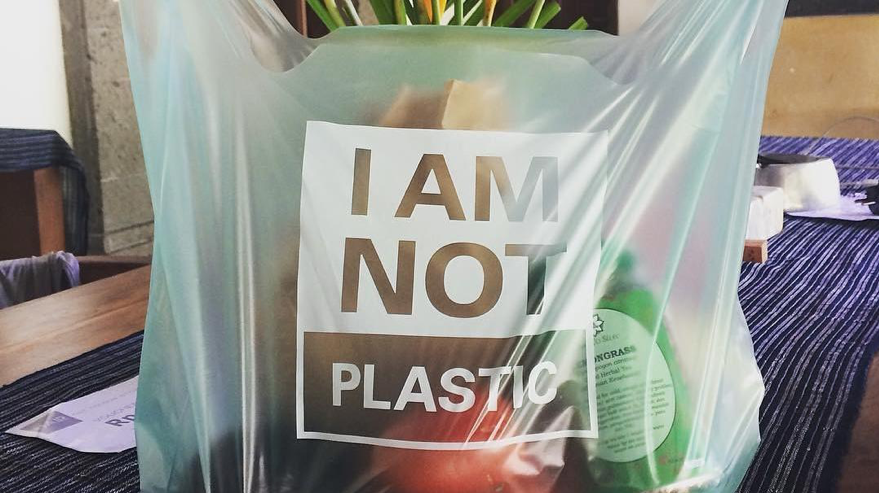 Nguồn: The national
One of the many different type of "new plastic" – cassava bag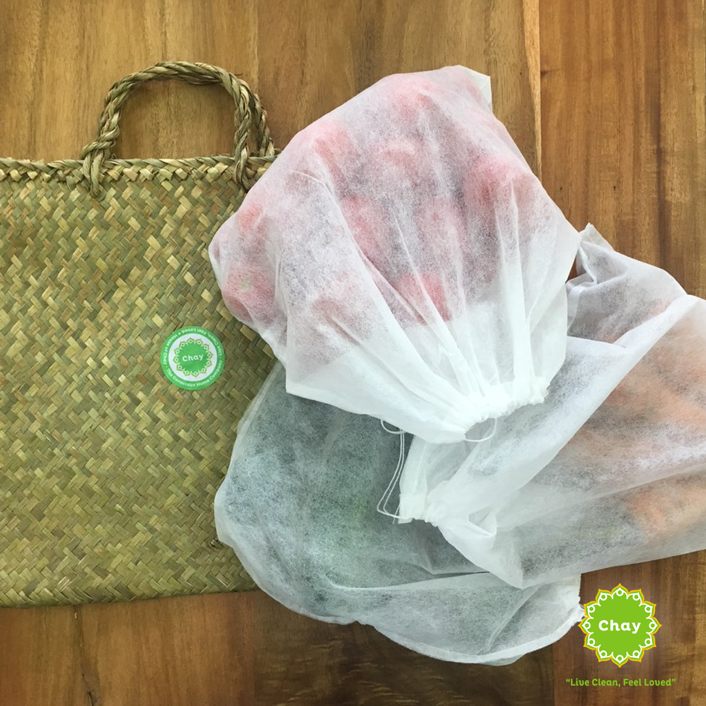 As part of the
Zero Waste Groceries
program, there straw bag and nonwoven bag are available now at HOC.

Don't forget, HOC is always here to offer you with delicious and nutritious vegetarian meals, fresh vegetables from Da Lat and all eco products for your conscious home.



This is HOC Menu for this week: 23/07/208 - 27/07/2018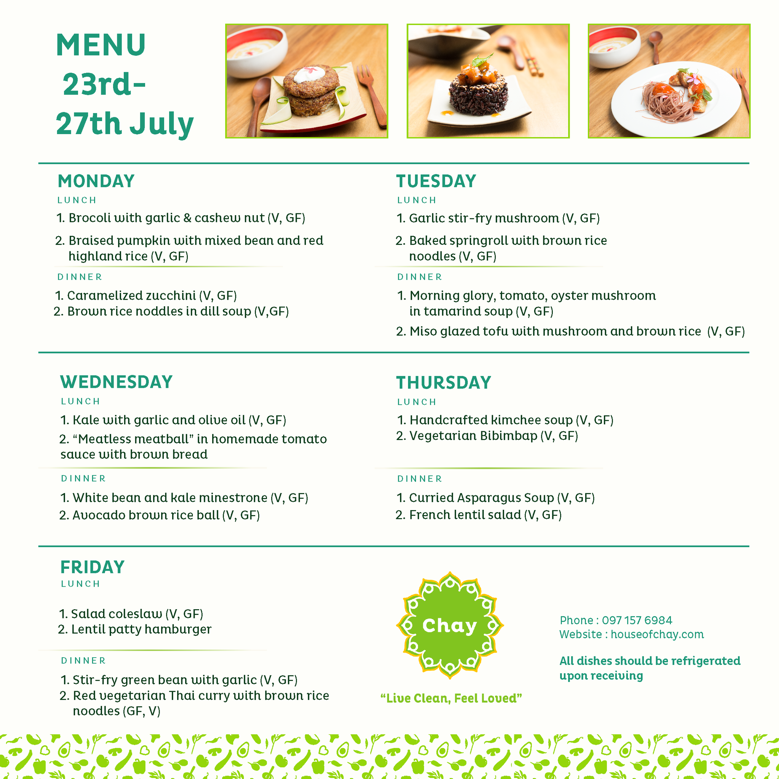 For any question, please contact us:



Thank you!
Trang Nguyen, House Of Chay