LUNAR NEW YEAR IS COMING TO TOWN!
House Of Chay would like to express our sincere gratitude to your continuous supports in the past year. Without you, there wouldn't be us.

We wish that this year will bring you the best in life. Soaring to greater heights and going to distant lands. Conquering every battles and challenges that may arise along your journey! Always with a smile on your face and in your heart!
HOC will be closed from 14 to 20 February.
Click For More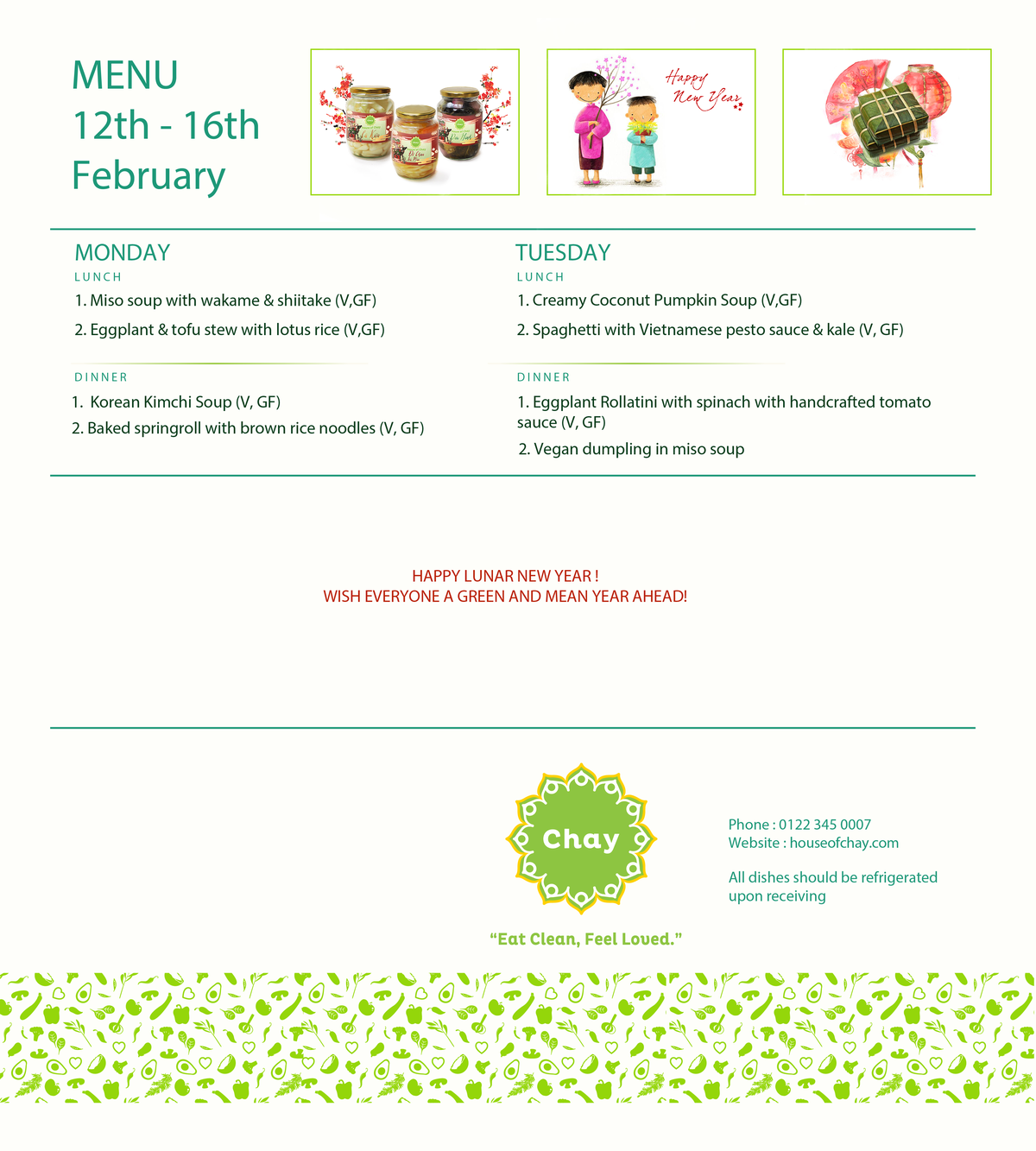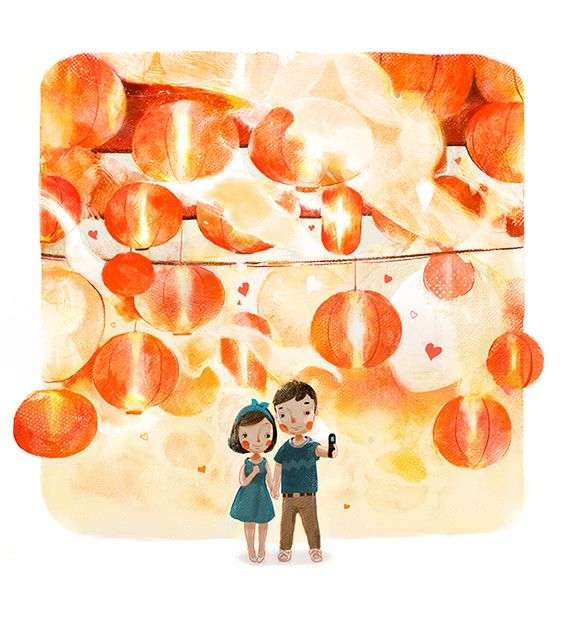 4 Tips for a Happy and Healthy Lunar New Year Holiday
In the West, the New Year often brings a renewed focus on diet and exercise. In the East, however, the New Year means looking at the whole person: body, mind and spirit.


We think of health and wellness in terms of balance. Everything — physical, emotional, mental and spiritual — are connected. Your physical well-being impacts your spirit, or what we call
shen
.
If you feel you've lost control of your health or other important parts of your life, Lunar New Year is a wonderful opportunity to find your balance again.

1. Take inspiration from Eastern food that nourishes you.
Be mindful of the extra fat and sodium in party food and takeout option. Instead, cook a delicious meal with ingredients that are good for the whole body. For example, make your own "power bowl" with black rice (a powerful antioxidant), sautéed with immune-boosting
broccoli
, ginger and a touch of raw garlic.
Feel free to indulge in the yummy traditional Chung cake (made from sticky rice and various stuffings), but make sure to watch the portion - 1/8 of a cake is good, eat together with various pickles. All the sweet dried fruits and seeds are delicious, a few pieces of each would satisfy your taste. Best way is to savor them with a hot cup of your favorite tea.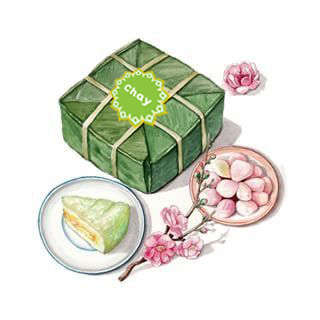 2. Explore Eastern method to manage muscle aches and stress.
A body massage always work wonder. It helps to release muscle aches, drain your lymphatic system and relax your mind. Use this extra time on your hand to treat yourself to one.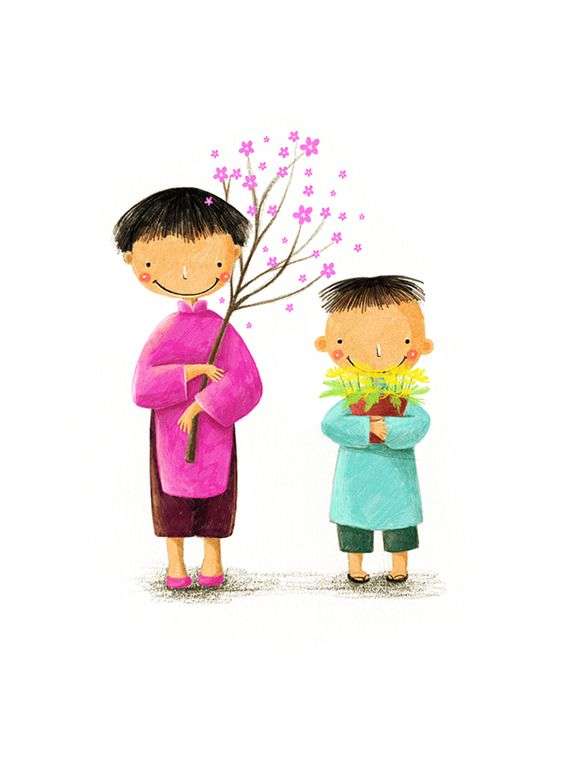 3. Increase movement and body awareness the Eastern way.
Tai chi and qi gong are ancient exercises, that combine movement with breath work. Practicing them on a regular basis helps connect body and mind, which builds qi (healing energy in traditional Eastern medicine).


Tai chi is a slow, fluid form of exercise that is fantastic for balance, strength and stamina. Because it requires concentration, it is also good for the mind. Many people who can't perform strenuous exercise do well with tai chi.


Qi gong is a meditative practice, which can be done in active or seated fashion. Qi gong helps you mentally declutter, manage stress, and gain mental clarity. In Eastern medicine, qi gong is also used to cultivate qi.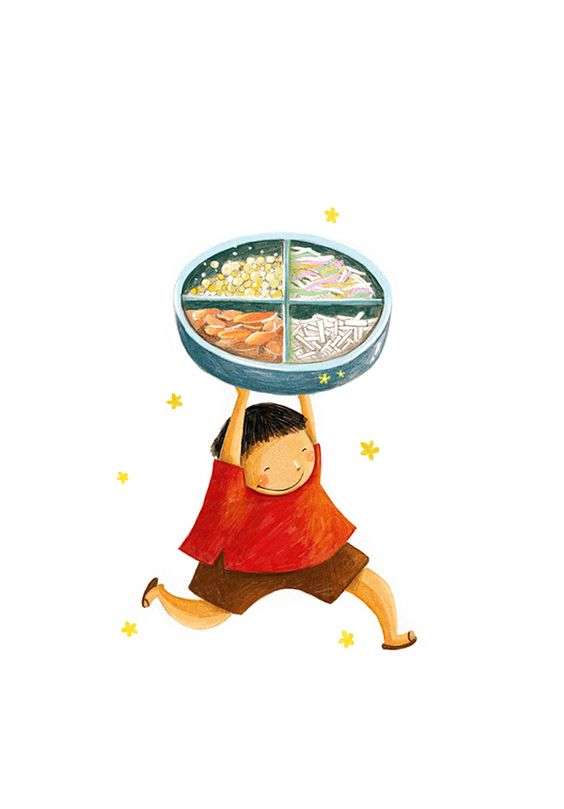 In making a new start, connect with yourself and your loved ones to renew your spirit. Here are some easy ways to do it:


Unplug from electronics. Enjoy the silence for one hour a day. This is especially important before bed to promote a deeper sleep.
Reconnect with forgotten hobbies. Whether it's painting or woodworking, carve out time for yourself. For example, I love to cook. I enjoy choosing a recipe, planning the meal, cooking in my kitchen, and serving it to friends at a dinner party.
Slow down and reconnect with friends. Seek out friends who nourish your soul and support you. You know who they are. Have tea or coffee, or take a walk together.
Pamper yourself. It doesn't have to be anything luxurious. Take the time to enjoy a long, hot shower or bubble bath. Splurge on a new perfume. Read the novel everyone's talking about.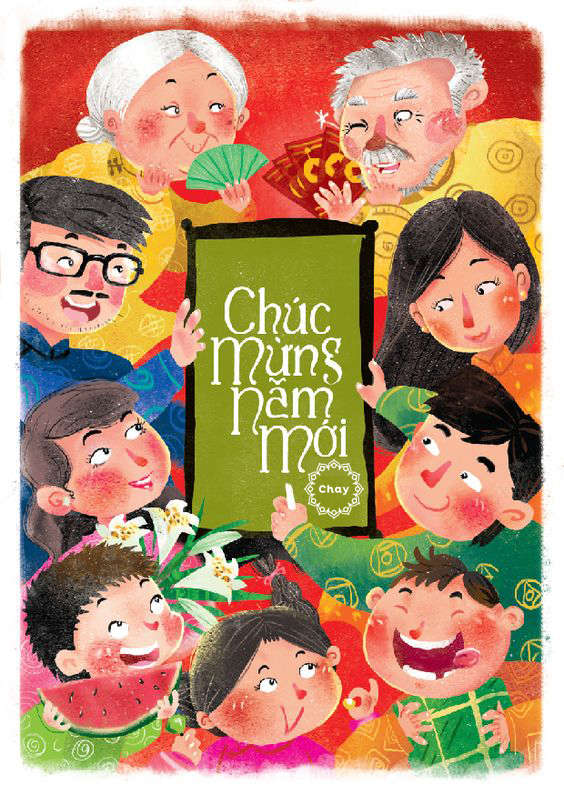 For any question, please contact us:

Thank you and Happy New Year !
Trang Nguyen, House Of Chay