50 BRAND NEW PRODUCTS ON OUR WEBSITE!
---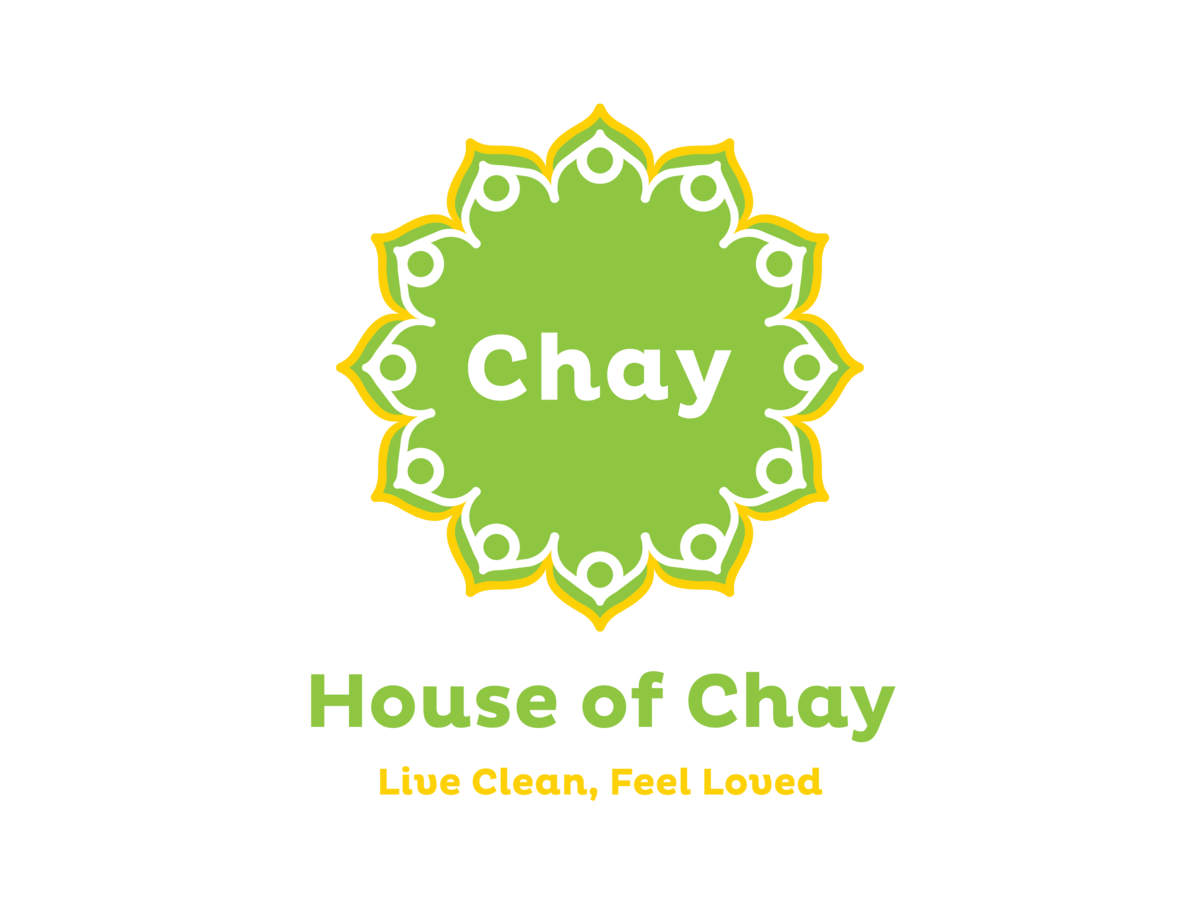 50 BRAND NEW PRODUCTS!
From House of Chay with love
At HOC, our products are guaranteed to be made from high quality ingredients, and marinated with love. From Zerowaste gift sets, gourmet foods to personal care products, HOC always wishes to bring out the best quality and diversify to suit many purposes of everyone.

Are you ready to try out our brand new products?
Our 50 brand new products include these categories:

Order any of these brand new products or choose from our other 200+ from our website: